Millfield Primary School - School Council
Well done to our School Council members for all their hard work this year (Sept 15 - July 17).
Elections for our new School Council for the next academic year (Sept 17 - July 18) will take place on Thursday 21st September.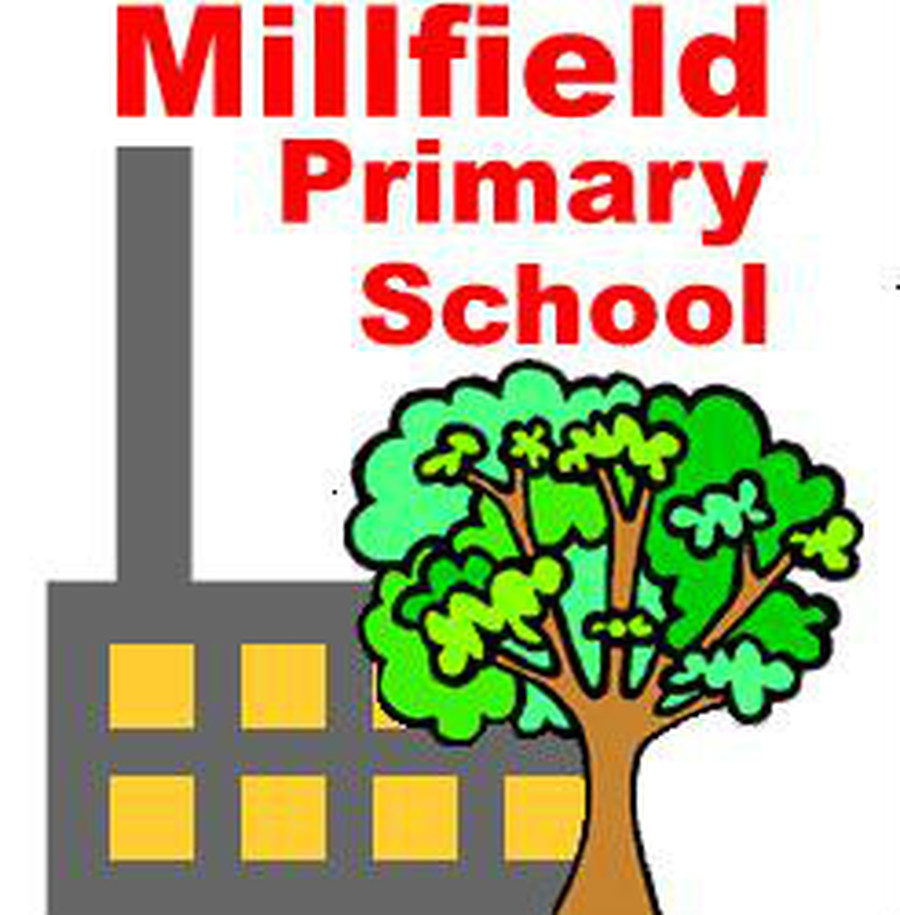 What is a School Council?
A school council is group of children who are elected to represent the views of all pupils and help to improve their school.
At Millfield we have a School Council that meet to discuss our school. This is their page on our web site that records the work they have done and the meetings they have had.
School Council members are elected by other pupils. When there are important decisions to be made, members of the School Council vote on these decisions with the majority vote winning
Pupils who feel they have the right qualities to be a good member of the School Council and who wanted to stand for election had to write a short speech saying why they think they would make a good school council representative.
Their fellow pupils then voted for their preferred candidate to represent them. This year School Council elections took place on Thursday 22nd September.