Millfield Primary School
School Council 2017/18
Year 3: Nathaniel Holloway and Grace Lakin
Year 4: Frazer Penn Bourton and Freya Taylor
Year 5: Jacob Catling and Emily Fifield
Year 6: Ben Godber and Eden Sumner Quinn
Date of next meeting:
Thursday 15th March 2018 - 2.30pm
School Council Meeting - Thursday 11th January
School Council Meeting - Thursday 23rd November.
School Council Meeting - Thursday 2nd November
School Council Meeting - Thursday 19th October
At this meeting the school council discussed the rules and format for meetings. Some of the school council members then shared their experiences from meeting and greeting parents / carers at Parent Consultation evenings this week.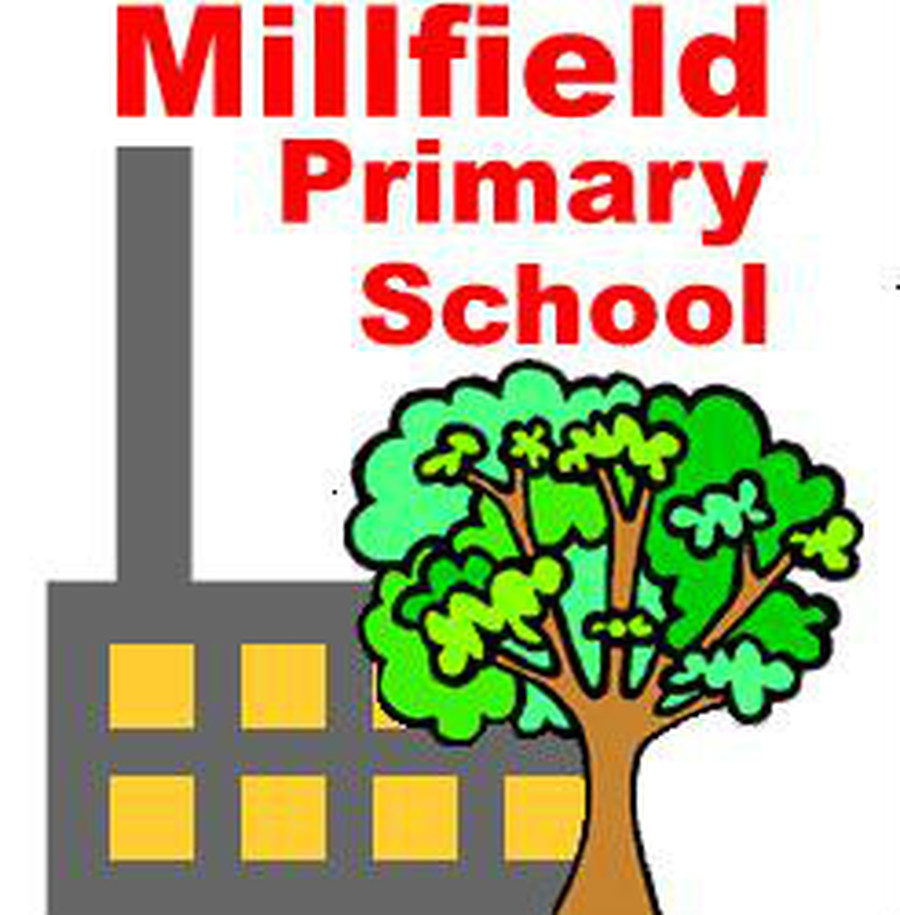 What is a School Council?
A school council is group of children who are elected to represent the views of all pupils and help to improve their school.
At Millfield we have a School Council that meet to discuss our school. This is their page on our web site that records the work they have done and the meetings they have had.
School Council members are elected by other pupils. When there are important decisions to be made, members of the School Council vote on these decisions with the majority vote winning
Pupils who feel they have the right qualities to be a good member of the School Council and who wanted to stand for election had to write a short speech saying why they think they would make a good school council representative.
Their fellow pupils then voted for their preferred candidate to represent them. This year School Council elections took place on Thursday 21st September 2017.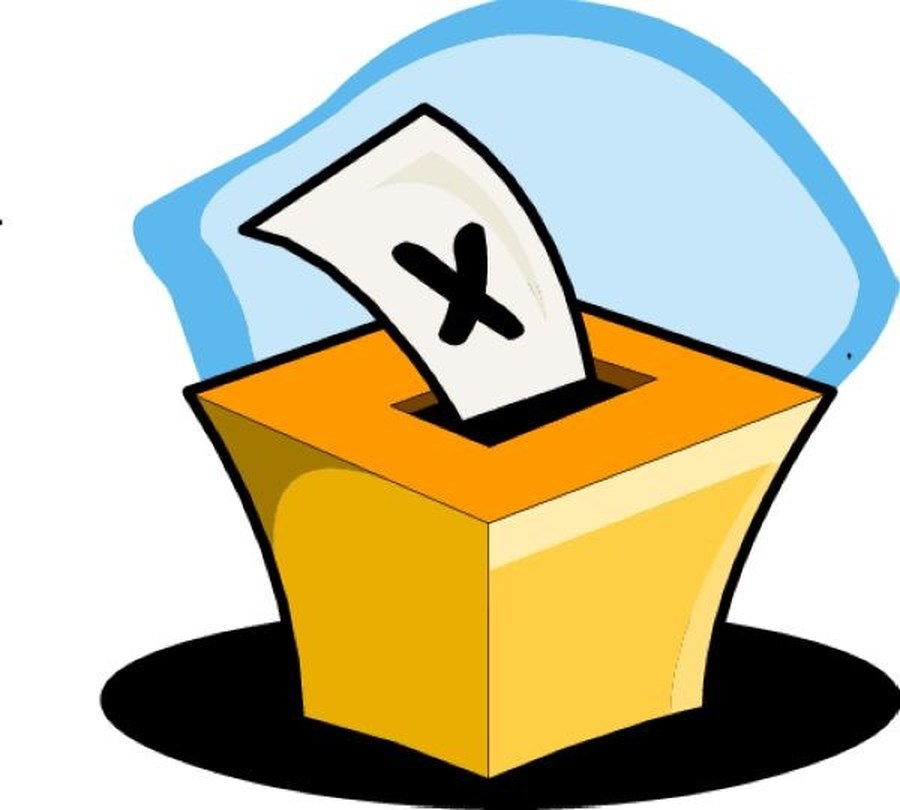 School Council Presentation
Friday 13th October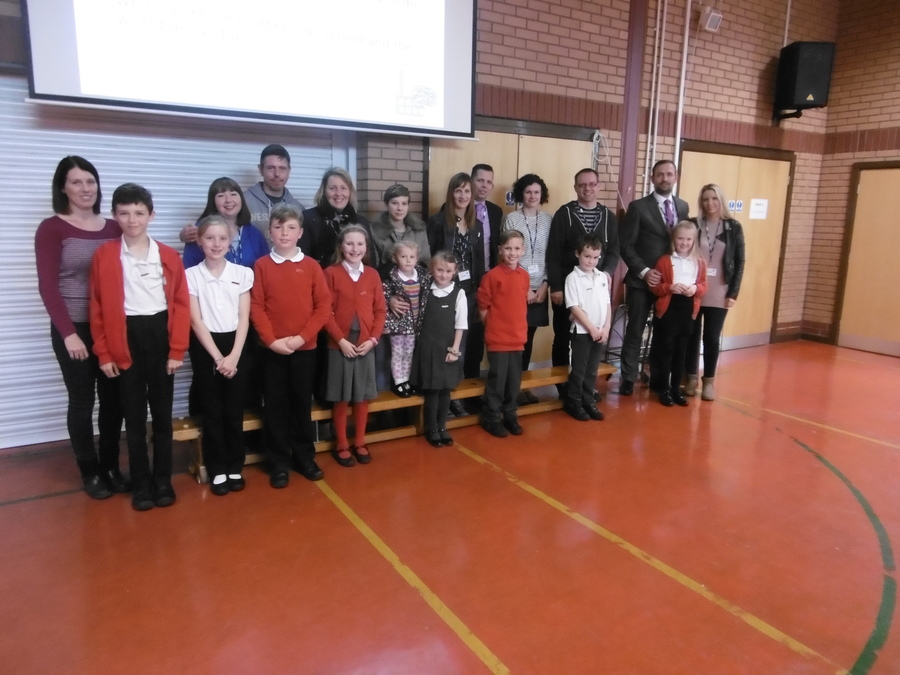 On Friday 13th October our new School Council members were presented with their school council badges at a special Star of the Week assembly to which their parents were invited.