Our School Council for 2022 / 2023
Elected in September 2022
Millfield Primary School
School Council
Year 3: Lois Petricca and Jasper Walker
Year 4: Allegra Owen and Siena Sadler
Year 5: Ben Holloway and Eden Sadler
Year 6: Isabelle Fitzpatrick and Delilah Walker
Date of last meeting: Tuesday 21st March - 2.30pm
Date of next meeting: Tuesday 2nd May - 2.30pm
Want to find our more about being a school council member?
Read the brilliant piece below written by one of our ex pupils Frazer and one of our school council members from a previous year.
Being A School Council Member:
Being a member of the Millfield Primary school council is a very important job. If you want to be school council member you will have to:
Be very polite

Listen and speak when you need to

Be brave

Be sensible

Come up with lots of good plans

Think sensibly - but out of the box

be really social and be a good role model

Be a loud and clear talker
The privilege of being school council is that you and the other councillors can decide what goes on in school and on the playground.
You will have to attend all of the meetings, or as many as you can, because otherwise everyone will think you are a terrible member of school council. On the other hand you have to be eager to attend the meetings and remember when the next meeting is on.
You have to watch the time because mainly the meetings are at 2.30pm in the afternoon so that means you will have not that much time to gather your coat and bag.
Also, inform your teacher about the time and date of the meeting or you might turn up on a Saturday morning wearing your pyjamas! So make sure the date and time is correct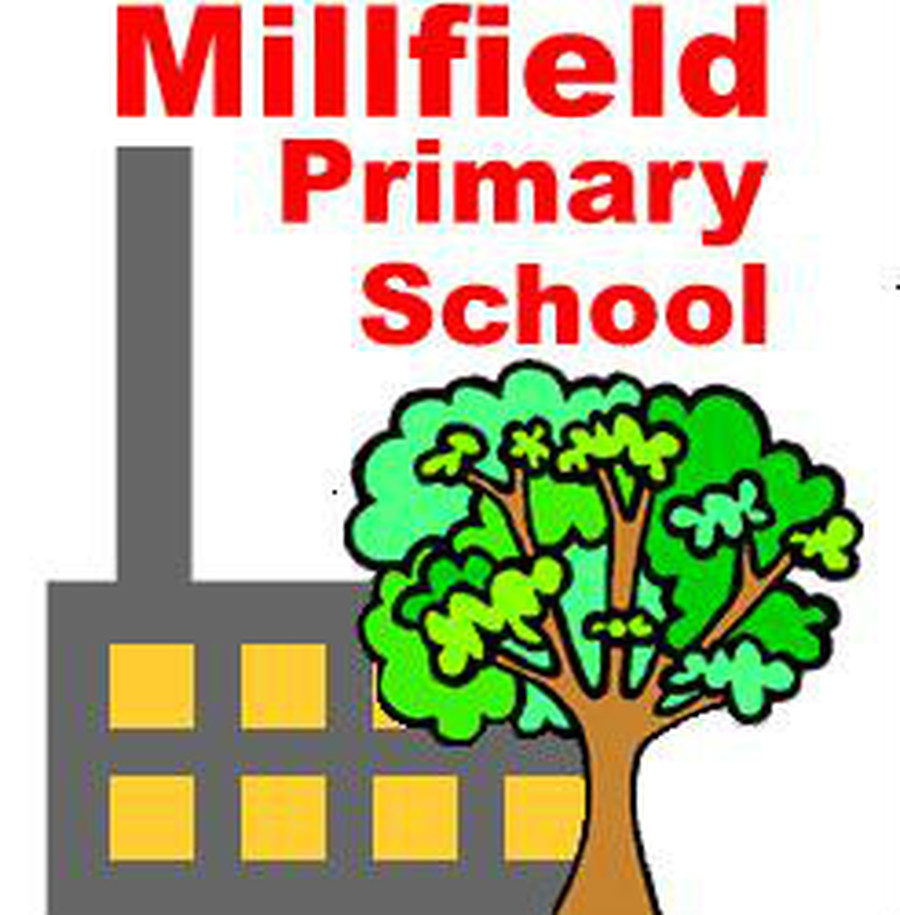 What is a School Council?
A school council is group of children who are elected to represent the views of all pupils and help to improve their school.
At Millfield we have a School Council that meet to discuss our school. This is their page on our web site that records the work they have done and the meetings they have had.
School Council members are elected by other pupils. When there are important decisions to be made, members of the School Council vote on these decisions with the majority vote winning
Pupils who feel they have the right qualities to be a good member of the School Council and who wanted to stand for election had to write a short speech saying why they think they would make a good school council representative.
Their fellow pupils then vote for their preferred candidate to represent them.