You can now contact us via our email address: FOMS1@outlook.com
Join our Facebook group: Friends of Millfield School
Christmas Fair - Friday 2nd December 6-8pm
Due to some fantastic prizes being donated we will be holding two separate raffles at the fair. One will be sold at £1 per strip giving 5 chances to win. There are a variety of prizes including gift sets, bottles of fizz, chocolates and lots more.
The second raffle will consist of the four prizes pictured below. These will be sold at £3 a strip giving 5 chances to win.
All unclaimed winning ticket numbers and prize details will be posted in the school office until they are claimed.
We hope to see you there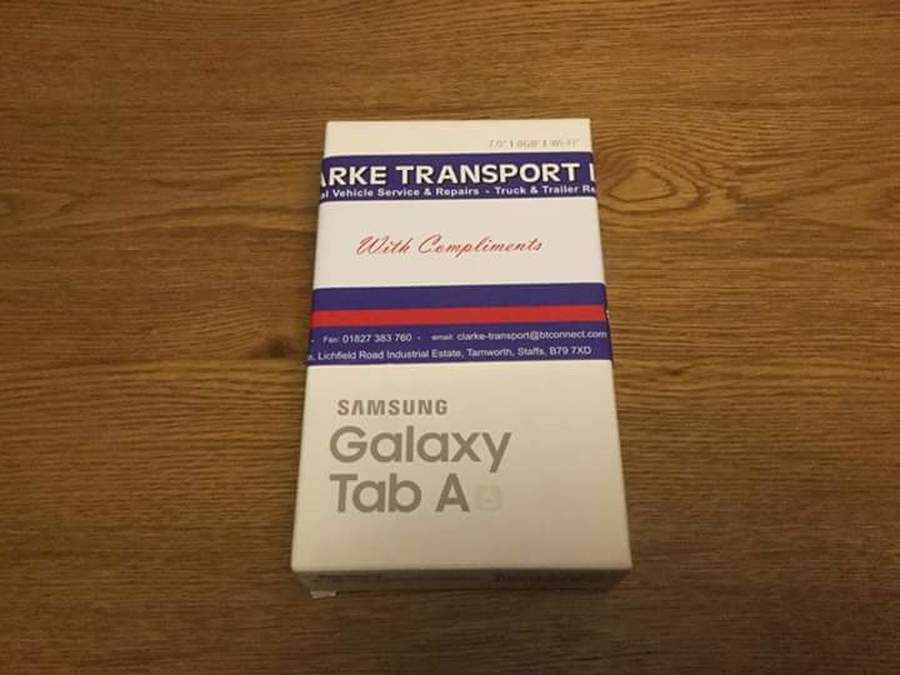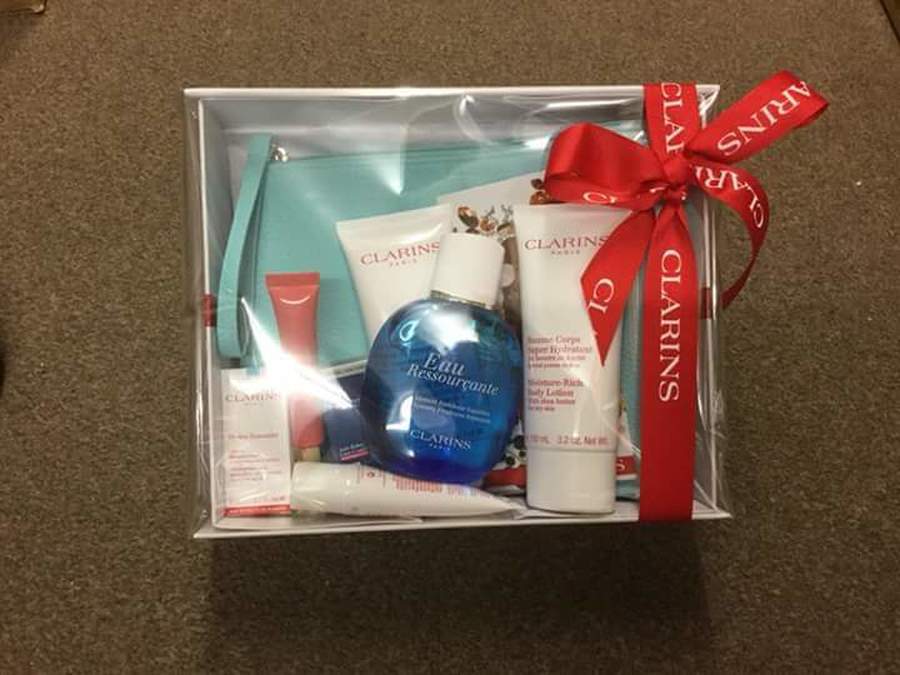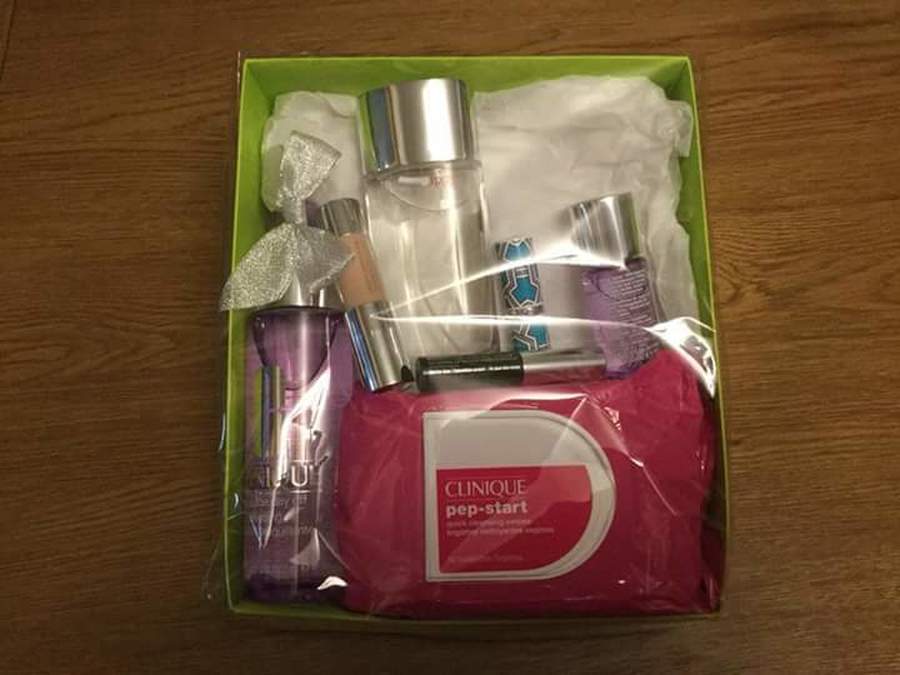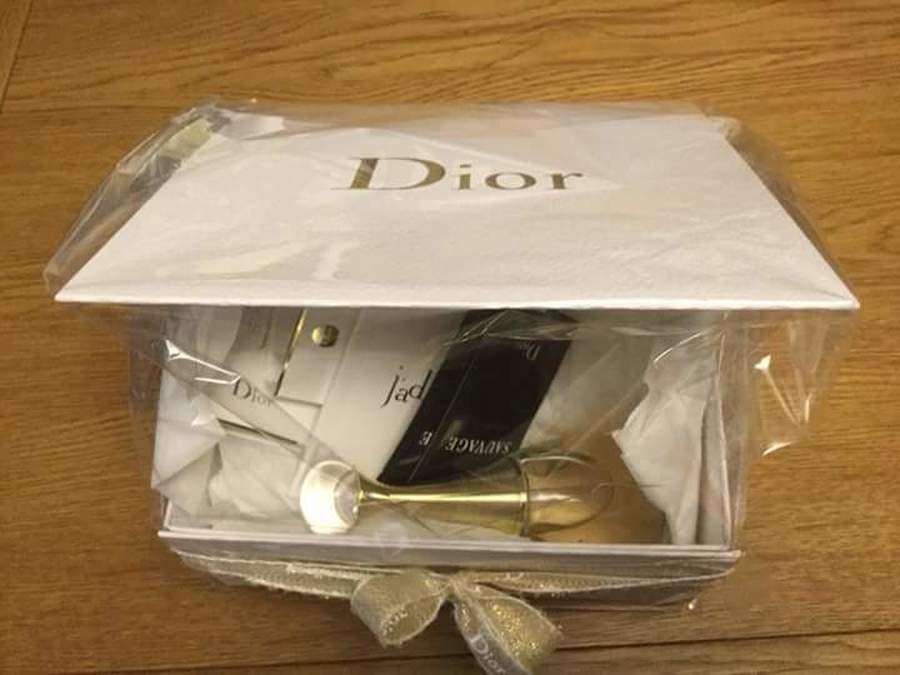 All of these events and many more are organised by a team of volunteers who make up the committee. We usually meet once every half term and dates will be published on this website and the school newsletter. If you would like to join the committee, please come to the next meeting or contact one of the current members. If you are unable to join the committee, but would like to help out at events, please contact a committee member and we will add your name to our volunteer list.
Following our AGM on 11th October 2017 our committee members are:
Mrs Lisa Perry - Chair

Mrs Claire Sutton - Vice Chair

Mrs Jo Clarke - Treasurer

Mrs Kate Pratt - Secretary

Mrs Alison Newbold - Publicity and Webpage

Mrs Bainbridge and Mrs Crawford - Staff representatives

Mr Drew Sumner

Mrs Lisa Owen

Mrs Sian Adlam

Mrs Fiona Cawser

Mrs Lisa Burford

Mrs Carol Noonan

Mr Graham Bethell

Mrs Karen Bethell

Mr Sean Poultney
Click below to read a copy of the Chair's report and copies of letters detailing upcoming events.